Your stories: ski holidays by train
Thanks to everyone for sending in these stories and reviews of your ski holidays by train - insightful, informative
and inspiring! We'd love to hear yours - drop us a line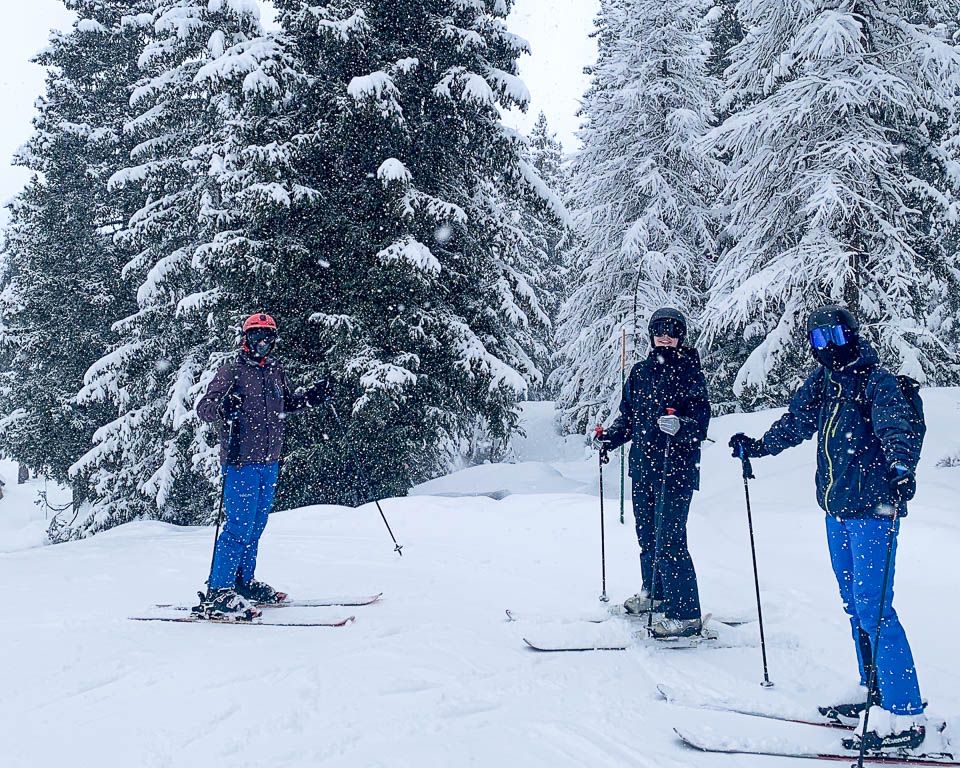 My second proper time skiing was when I took the train in February 2023. We went to La Rosiere in the French Alps...
Read more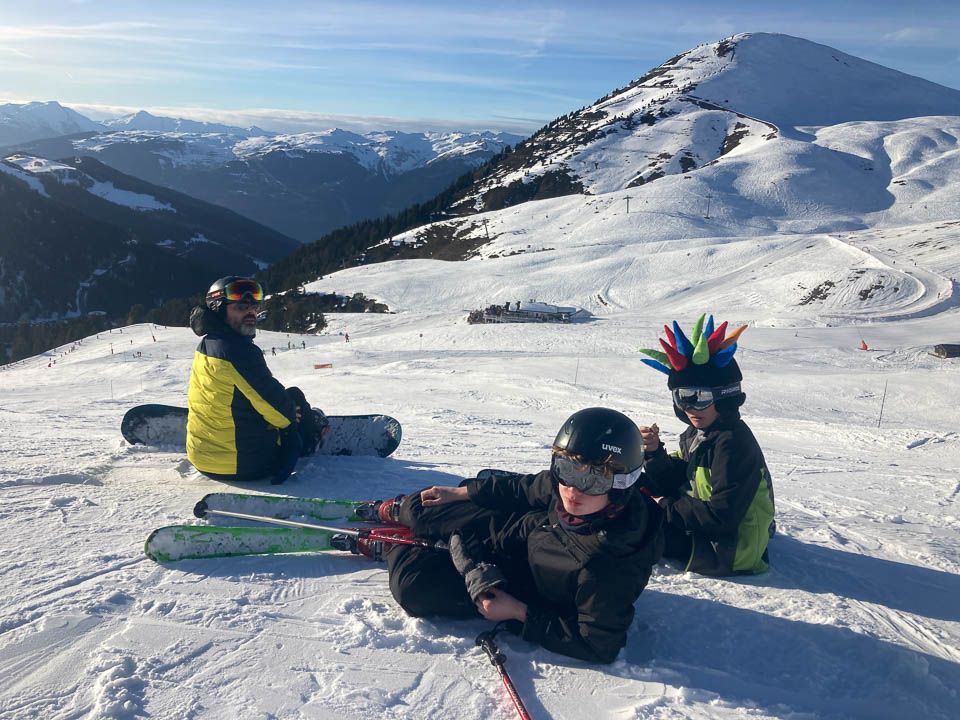 I'm completely converted to getting the train and would highly recommend it....
Read more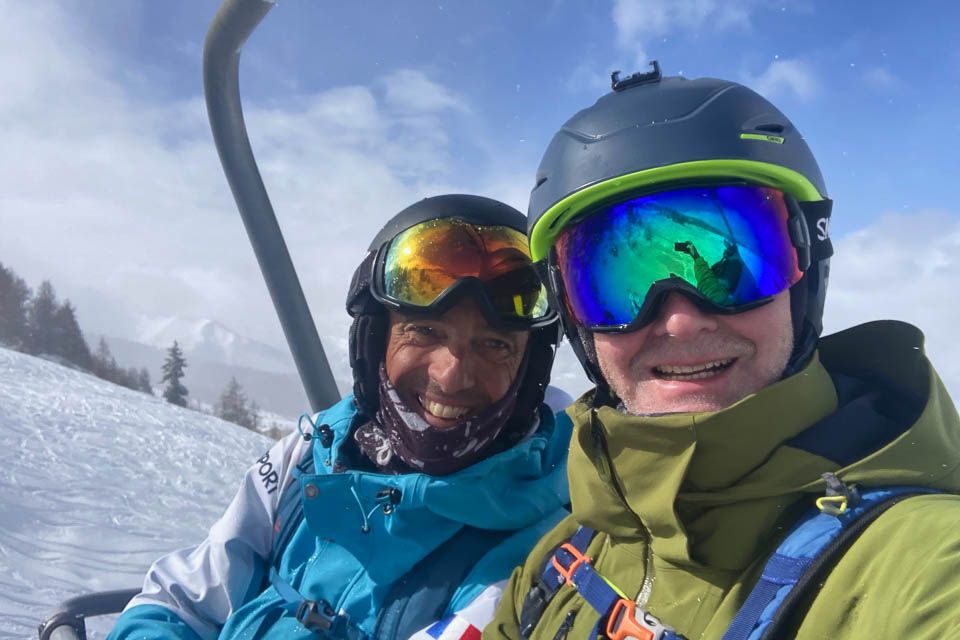 We prefer it to all the hassle of airports and subsequent transfers..and it's so much better environmentally!...
Read more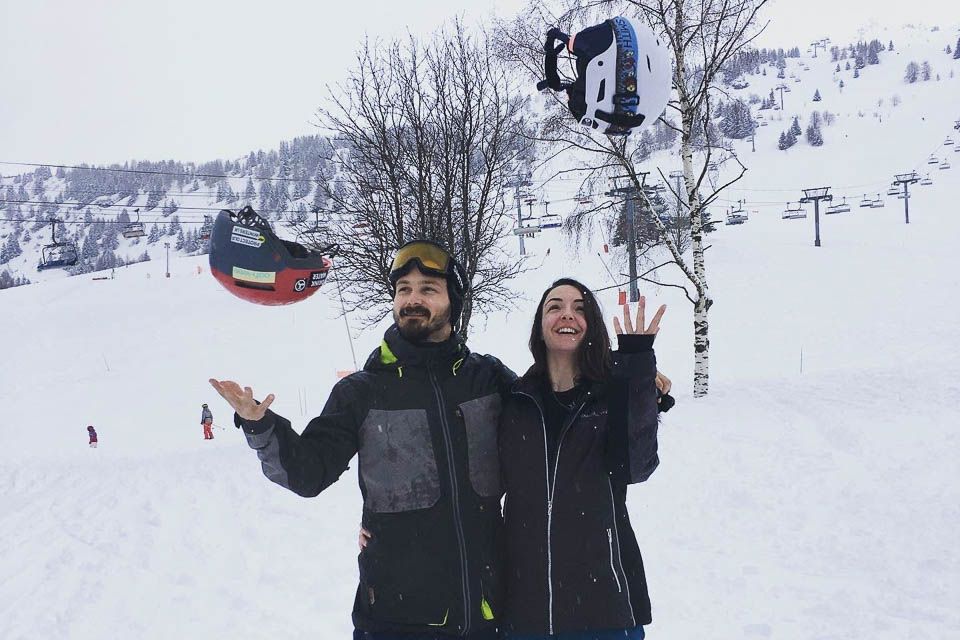 Convincing nine of our friends, several of who are large rugby types, to get on a train to the Alps we thought impossible...
Read more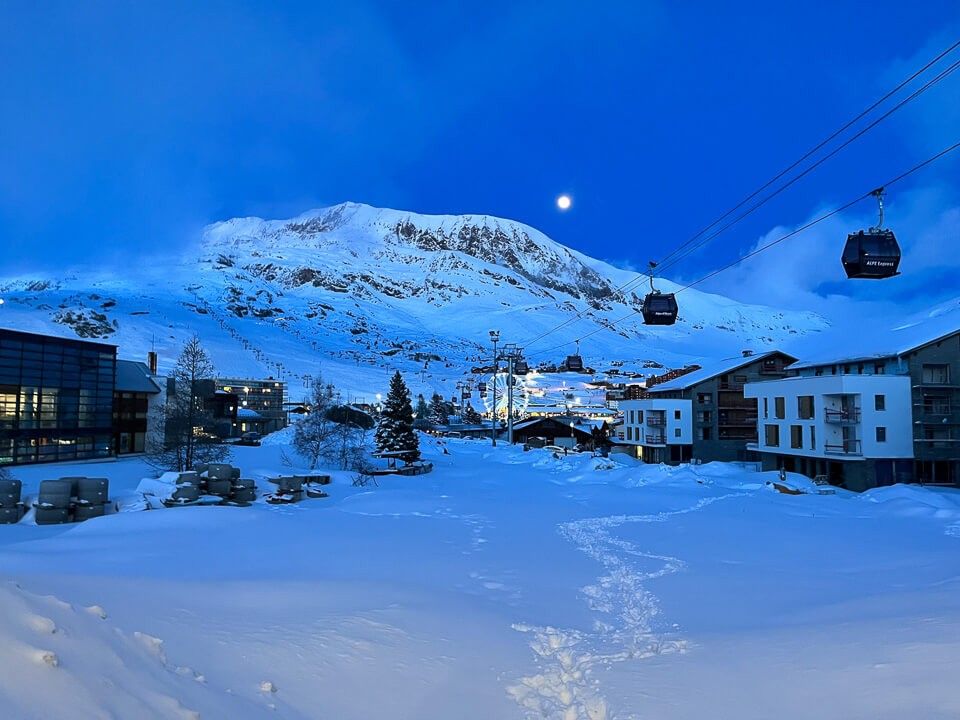 "This trip had a lot riding on it: our first time leaving the UK since the Covid-19 pandemic struck"...
Read more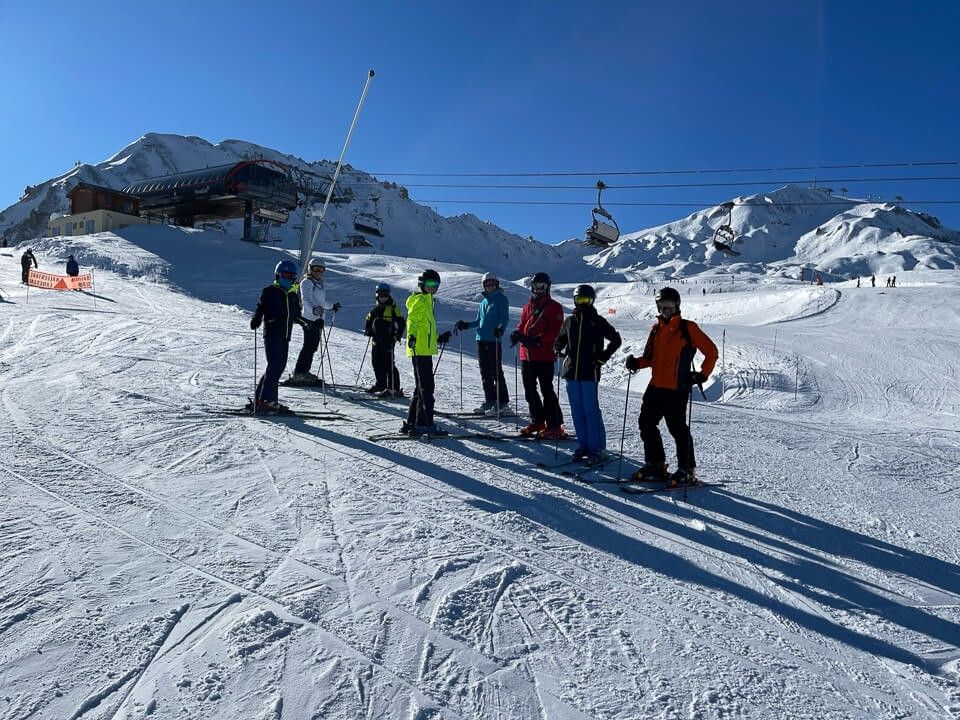 "We went Standard Premiere to Paris, and then first class on the TGV down to Aime la Plagne. It's fantastic."...
Read more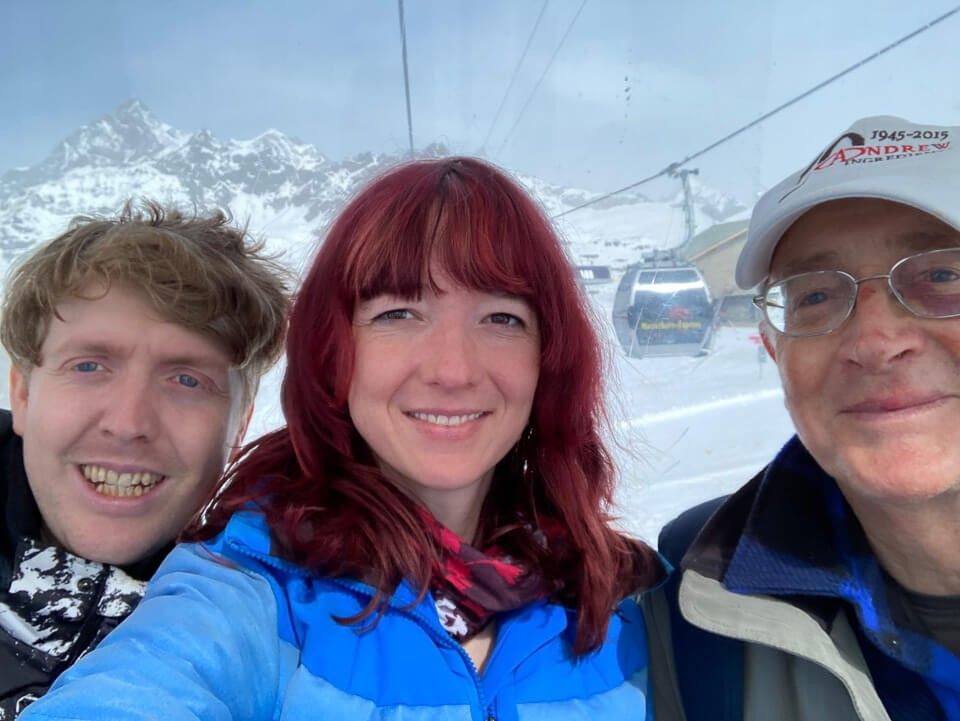 "This March I went on a long planned, pandemic-delayed ski trip to Zermatt in Switzerland. I tentatively suggested going by train to my dad...
Read more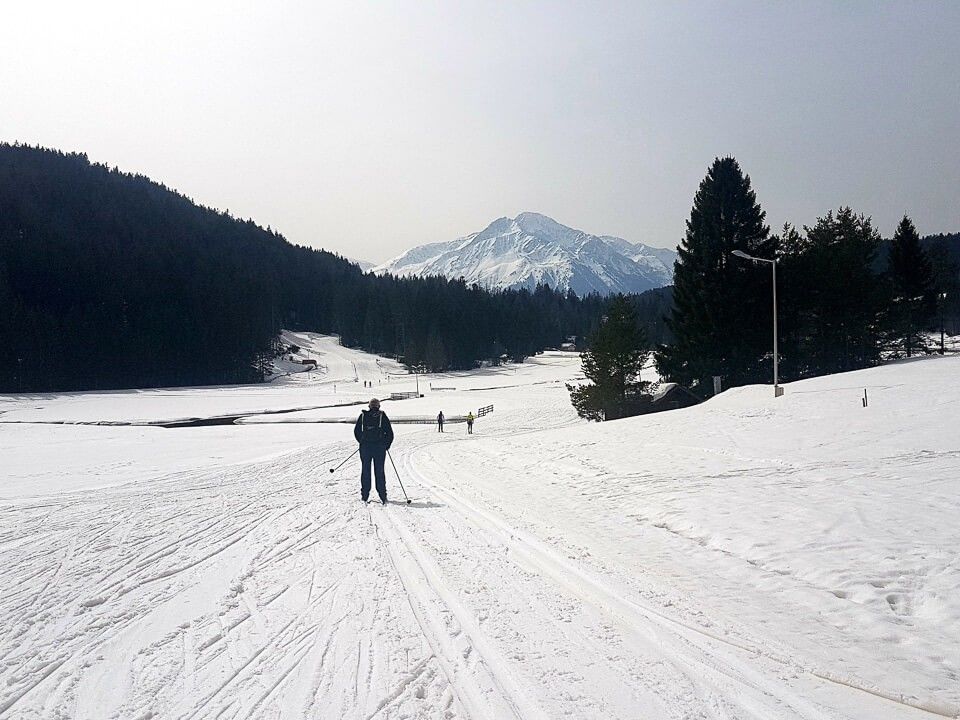 We loved our accommodation: I didn't want a faceless apartment or hotel but a 'real home' feel......
Read more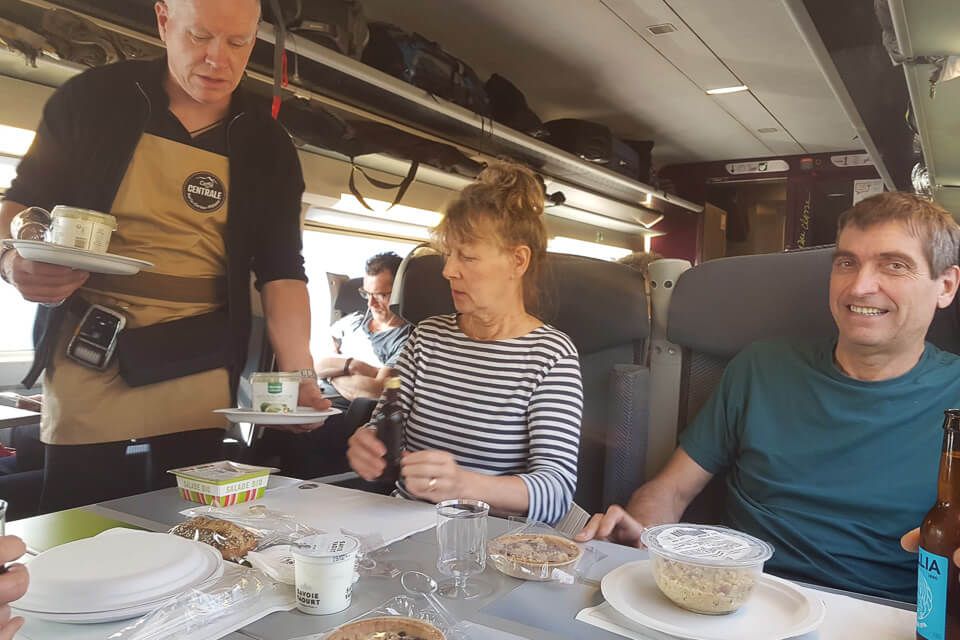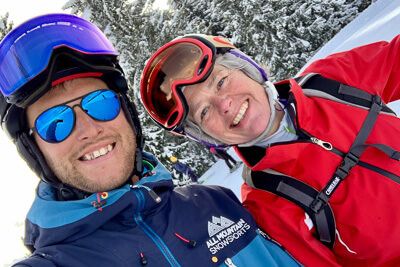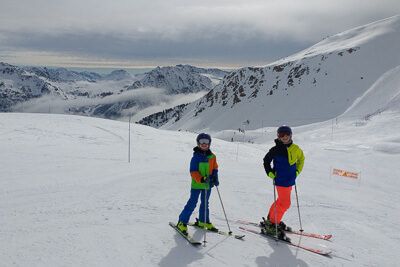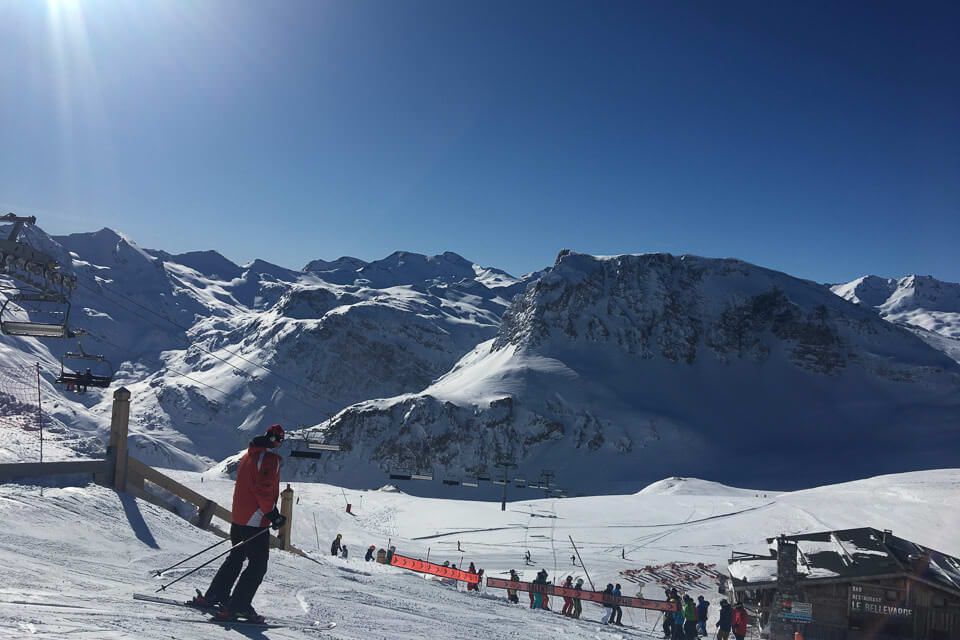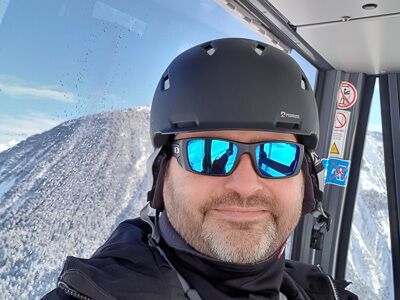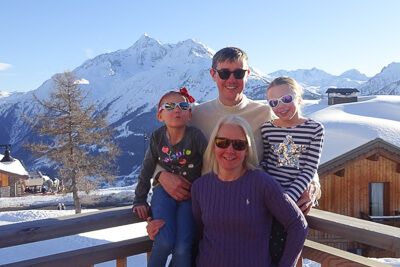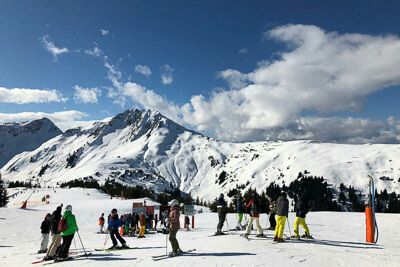 Both going and returning felt relaxed and entertaining, passing five countries, four different languages...
Read more